Hello everyone! Today I would like to introduce you to the top addictive games for browsers online, also called  "io games" because they are most commonly hosted in websites ending with a .io!
Now that you know what I talk about, let's get started!
---
And yes, this list couldn't be completed without Diep.io which is a game that is one of the most addictive ones because features intense gameplay with different modes of games and has a lot of players so be sure to check it out! It is also made by the same developers as the well known agar.io …
---
Even tough this is the game that started the "io game trend" because it was one of the most early to launch, the game never stopped to be popular so you should check it out!
---
First of all, this game is my favorite one because I'm pretty good at it ;). I think that it is fairly simple; it consists of conquering the biggest number of squares and climb up to the leader-board of players from all around the world! Most of the players get very quickly good at this game so I think that you should give it a try!
---
This is a game that is one of the top most addicting ones from my point of view, because you get very rapidly in the action, this game wants more concentration to win, so if you are the kind of guy that wants some action, this game will be your choice!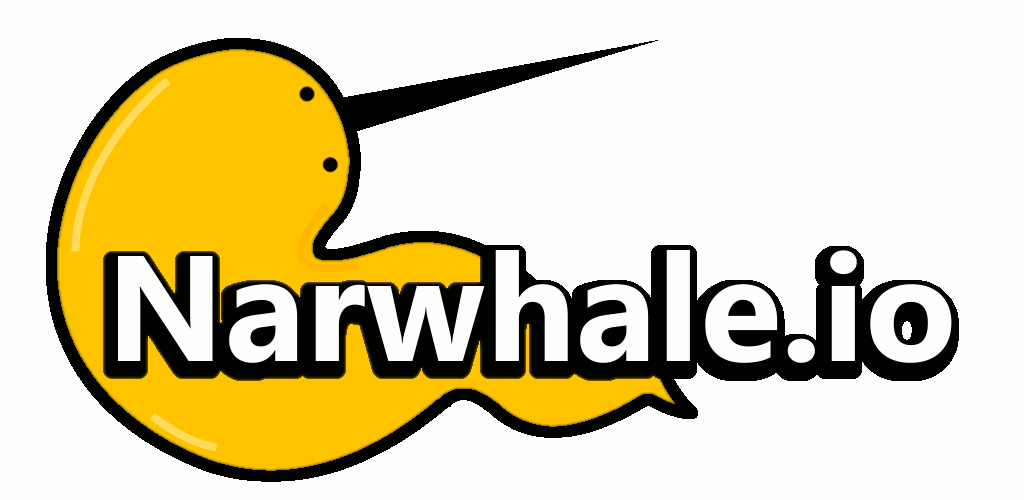 ---
These are some of the top rated ones, but if you have any suggestions, take 2 minutes to comment which is your favourite or tell us what is your top io game and share with your friends!
And if you have any suggestions, don't hesitate ask for more content!